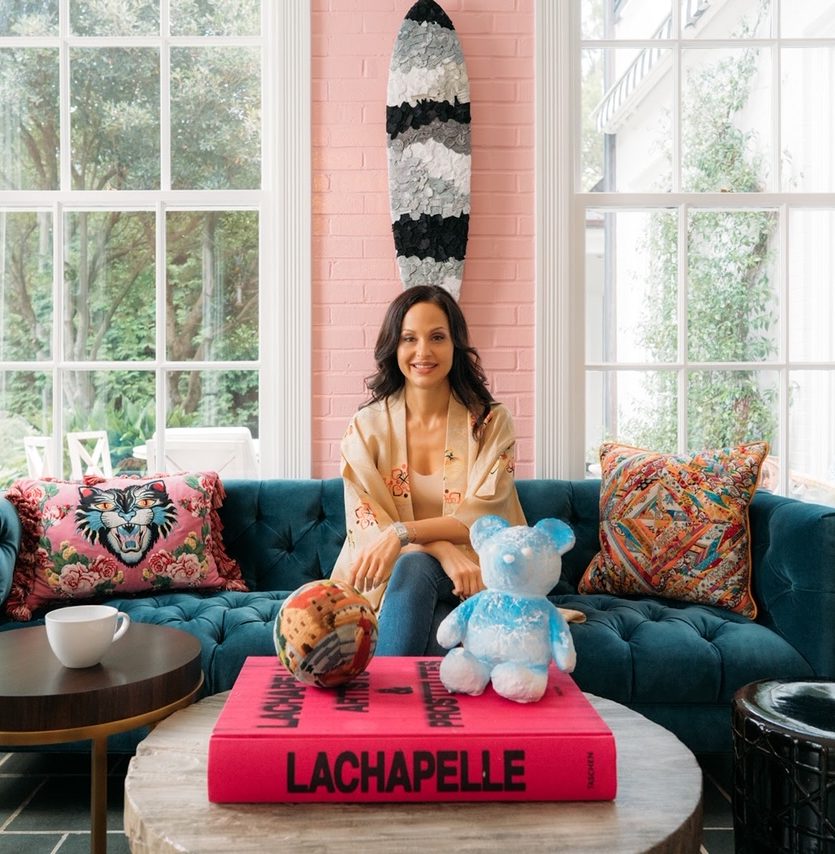 Toshkova Fine Art Gallery + Advisory (TFA Gallery + Advisory) builds authentic relationships between art lovers and today's most progressive and passionate artists. With the wealth of information to interpret and the many venues from which to choose, we offer clients tailored services to best fit their unique needs.
Focusing on art consultation and collection management, TFA Gallery + Advisory provides art acquisition, installation, curating, and market intelligence as well as collection documentation, management, and value reporting for private and corporate collectors.
Founded in Charlotte, NC, TFA Gallery + Advisory is a thriving firm working to fill a significant need in today's art market for a client-oriented combination of deep market knowledge and relationships with artists. Catering to wide range of art enthusiasts, TFA Gallery + Advisory provides a comprehensive range of services from private individual collectors to established institutions.
Founder Irina Toshkova has spent the past 15 years forging connections between art enthusiasts and the talents behind the works that they admire. Irina brings expert knowledge in contemporary art and an extensive network of artists to TFA Gallery + Advisory — with proven success as an advisor to foundations, corporations, architects, and developers in Charlotte and beyond.