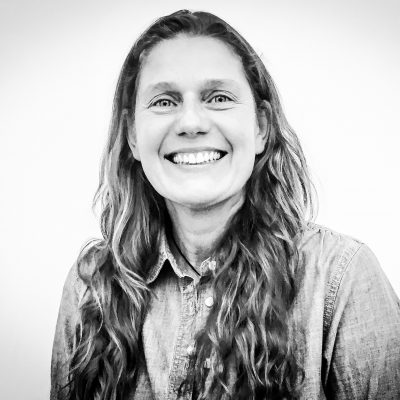 GABRIELLA IMPERATORI PENN
Born in Zürich, Switzerland, Gabriella, studied German, French, Italian and Latin growing up. Surrounded by the beauty of the nature around her, she became interested in photography at summer camp at the age fifteen. That same year she asked her father for a camera for Christmas. She started taking landscapes and photographed her friends and family, while teaching herself how to print in the darkroom.
After completing the Swiss Baccalaureate program, Gabriella came to New York City only to stay for six months. She felt so inspired she decided to stay and work with the acclaimed photographer, Raymond Meier, to expand her studies.
For her, still life has a certain sense of putting the world in order and having an inner quiet conversation. It's a special way of focusing and centering herself. She has a natural fascination with form and texture and a strong interest in both natural and designed objects that connects her commercial, editorial and fine art work.
Gabriella resides in both the West Village of New York City and St Barth and has a studio at Mana Contemporary in Jersey City, NJ.