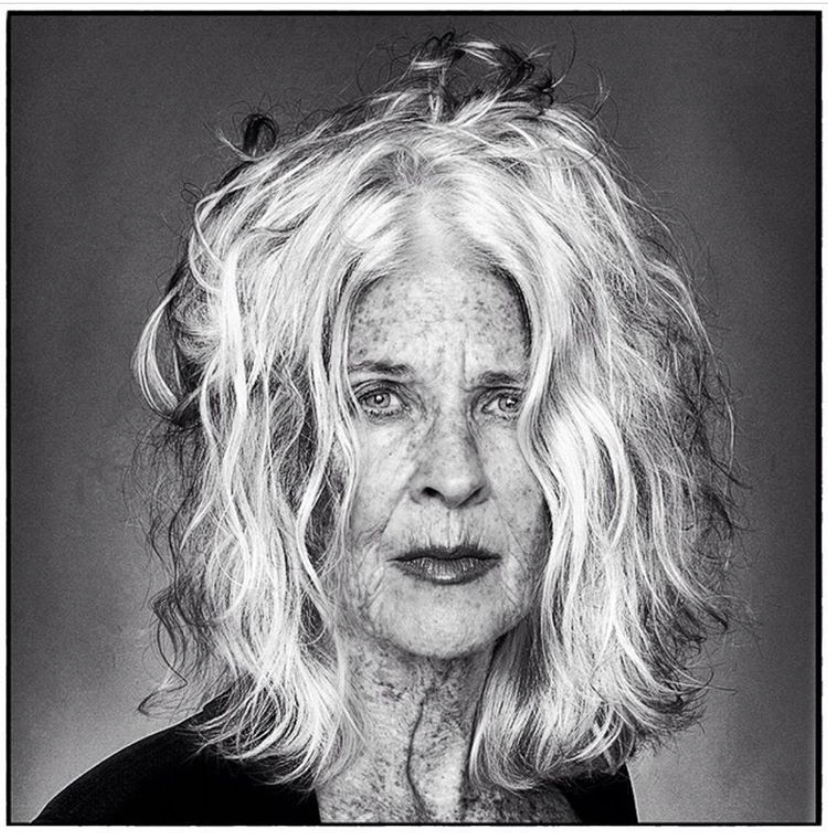 I started as a figurative painter and found myself interested in philosophy, abstraction, and spiritual concerns. I was attracted to the inner power of forms and how they make a conversation layered with energy and emotional experiences. I have developed a personal vocabulary through layers and layers of drawing, painting, scribbling, tracing, rewriting, constantly adding dimensions, and shaping pieces. This new alphabet speaks of the forever growing 'thread of existence.' My work often comes out of chaos, revealing a specific personal order that feels very right to me.
My father worked for Shubert Theatre, and from very early on, I attended many rehearsals, and the notion of a 'world within a world' became apparent to me. The circus entered into my consciousness. My themes of expression presented a stage for the inner reality where what you see is only a small element of what actually exists. There is a lightness in the energy with much movement creating a dance. A rhythm that corresponds and connects with my sensibility.
I had started originally as a figurative painter at the beginning of my career, and I feel it still appears in an abstract form in many ways. Understanding that the body is a shell, but the inner workings are felt and create a manifestation in this material world. I work with many pieces that build into a harmonious balance, and therefore touch the element of "oneness" and how everything is connected and creates the world as it is.
Combining and building is also a part of what I do, as some of my works are total shapes that become wall constructions and give the appearance of floating off the wall. In the near future, I am interested in building actual sculptures and doing installations where the deepest parts all work together with a common theme.